HACKED BY ./Harukanisme404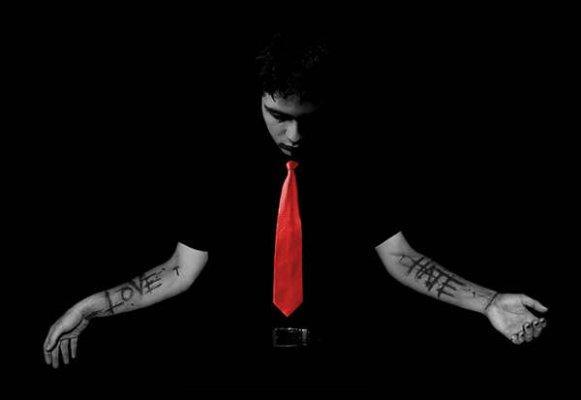 FUCK YOU ! Just Shut Up, Okay?
I'm Allowed To Dislike Somebody Who Hurt Me.
I'm Allowed To Say What I Want,
Laugh How I Want,
Do What I Want,
And Be Who I Want.
This Is My Life, And If You Don't Like It, Then There's Something Wrong With Yours,Not Mine.
Thank's To : Admin :) -=JKT48 Cyber Team=-